Cedar Shade Campground
Establishment, campground, lodging and park at 530 Peladeau Rd, Alfred, ON K0B 1A0, Canada. Please contact Cedar Shade Campground using information below: address, phone, fax, email, opening hours, customer reviews, photos, directions and more.
Rating
2 /5
Based on 1 reviews
X
Photos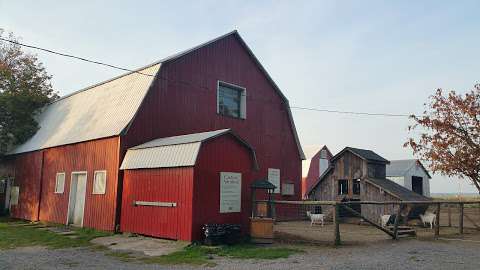 Reviews of Cedar Shade Campground
Jean Tremblay Added 2018-02-19

★ ★ ☆ ☆ ☆

So so place ... But I'm an old fart! Bathrooms left to be desired, showers 1$ for 3 min... Some muggles (parents and kids) are really rude! But we did meet very good people. Pools are dirty, the man made lake was too green and small for my taste... Overall did not enjoy my stay!
About cedarshade.com
Cedar Shade Campground
It was 30 years ago that Jeannine and Jacques Peladeau, founders of this campground, acquired this land with the lake. Working side by side, in time they developed a beautiful campground that the newspaper Le Droit in 1972 referred to as a small paradise
alfred camping, cedar shade, peladeau campground, ottaws camping, prescot russel campground, alfred campground, peladeau camping, camping, trailers, man lake, alfred, rockland camping